The associate pastor at my neighborhood parish has been recording his Sunday homilies for several weeks now. If you're interested in good, authentic Catholic teaching, I commend them to you highly.
http://fatherscott.weebly.com/index.html
For some reason, they're not individually linked, so I can't give you a specific permalink to click and hear a certain sermon, but his homily for the Fourth Sunday of Easter is top notch.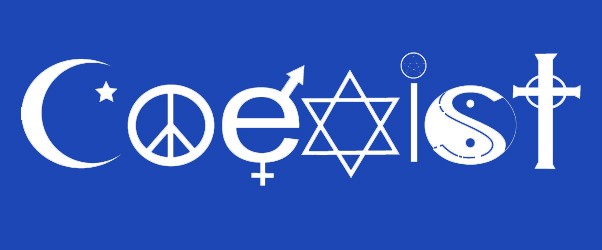 It discusses Father Wallish's least favorite bumper sticker and what it means for Christians.
ASIDE: When people say "Pardon my French", the next words to come out of their mouth are rarely in French.
WRC locuta est on April 23rd 2013
Catholicing | | Comments Off